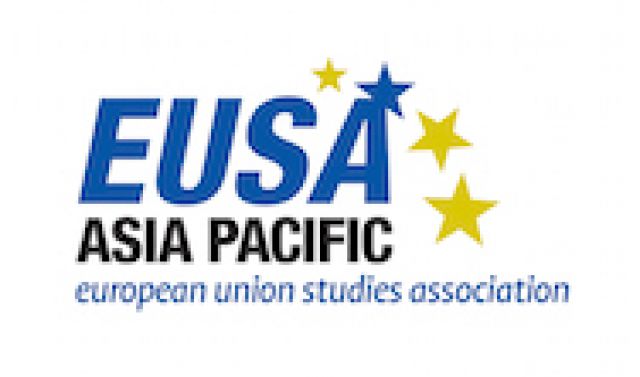 21/01/2016
Conferenza e Postgraduate Workshop "30 Years after the Single European Act", Hong Kong, 29-30 Giugno 2016
The Single European Act (SEA) was the first major revision of the 1957 Treaty of Rome. Signed in Luxembourg on 17th February 1986, it codified, ampong the others, the European Political Cooperation, the forerunner of the European Union's Common Foreign and Security Policy.
Asia Pacific countries are significantly connected with Europe and the EU and therefore any changes in European policies will affect many different regions.
On the occasion of the 30th anniversary of the European Single Act, The European Union Studies Association Asia-Pacific (EUSA AP) organized a workshop and a conference entitled 30 Years after the Single European Act, with the aim of discussing the following themes:
External Relations of the EU
The Future of EU - Asia Pacific Relations: Competition or Cooperation?
Common Foreign and Security Policy: Problems and Prospects
The Eurozone Crisis
Future of EU Political Cooperation: Integration at a crossroads?
Limits of Institutions in solving cross-regional problems
Role of Cultural Differences in cross-regional relationships
Do Politics matter? - Domestic Political systems and the limits of EU-Asia Pacific relations
Energy and Security
Free Trade in times of economic downturn
The conference and the Postgraduate Student workshop will be held in Hong Kong on Wednesday, 29 and Thursday, 30 June 2016. The Postgraduate Workshop will be one day only, and Postgraduate students are encouraged to attend the conference on the second day. To take part to the conference a full paper must be submitted online by 15 June 2016. A registration fee is required.
Further information on the Association's website.